Just as we promised, more golden images from our engagement session with Heather and Travis as their Sonoma engagement photographer! Being their Sonoma engagement photographer couldn't have been better – a perfect couple, perfect weather, and perfect lighting from the golden wine country sun.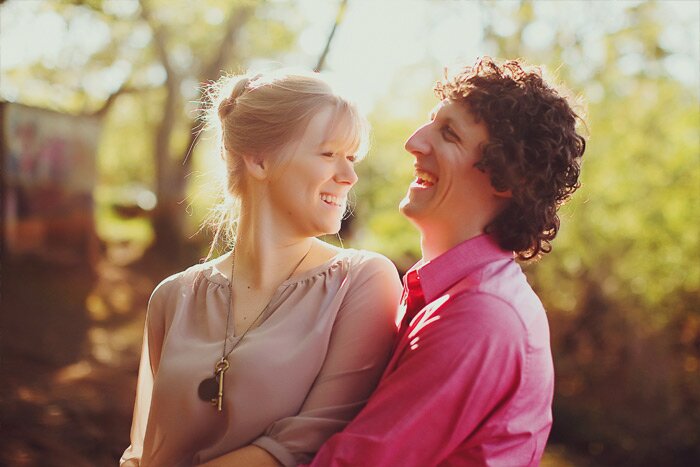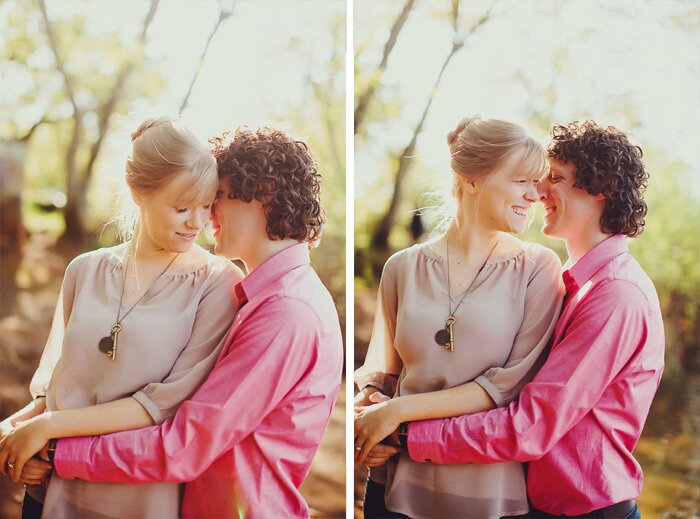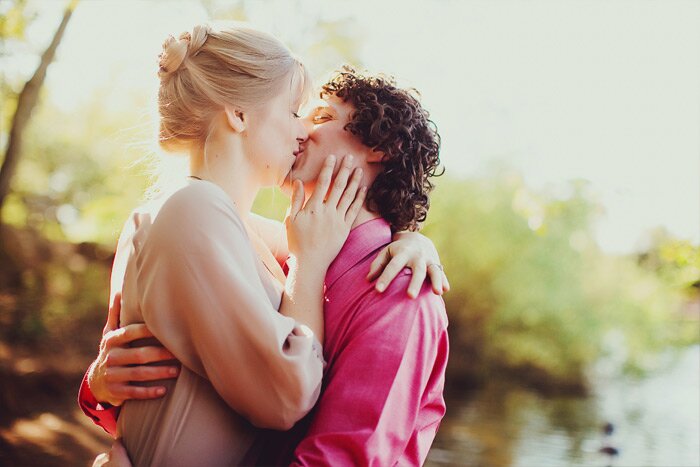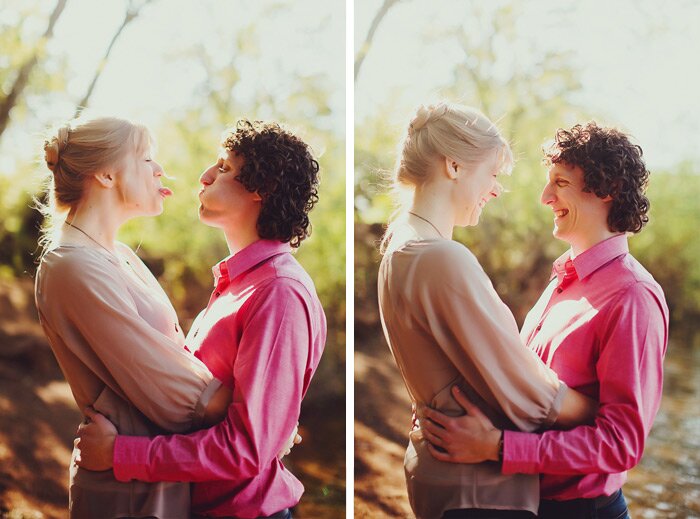 Silliness and funny faces from Heather and Travis kept us all laughing as we captured more photos as their Sonoma engagement photographer. It was so refreshing to be around such happiness and love!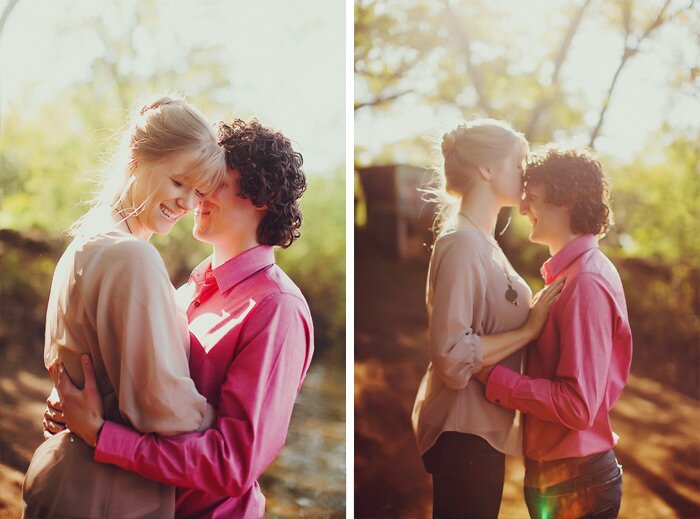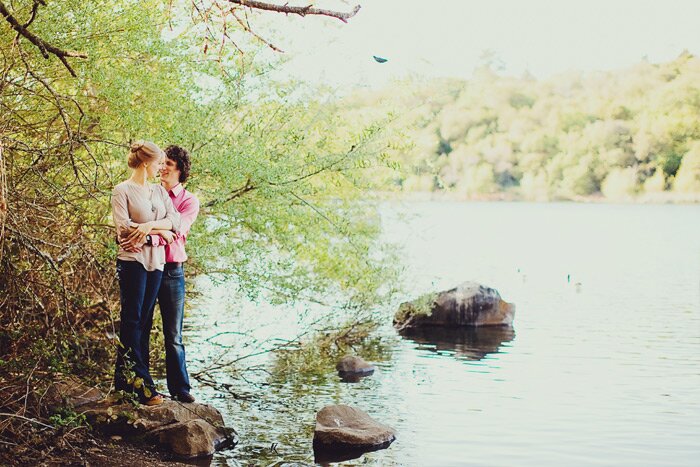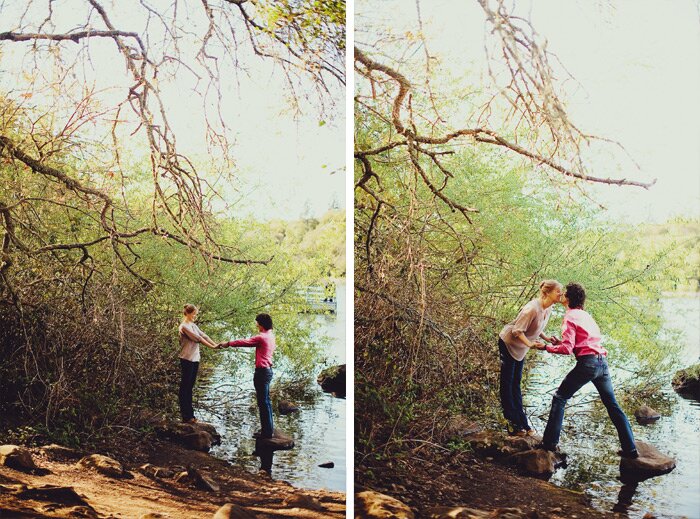 Reaching out for a kiss! Travis and Heather's favorite hobby is to read together – a great way to share some intimate quiet time with your future spouse.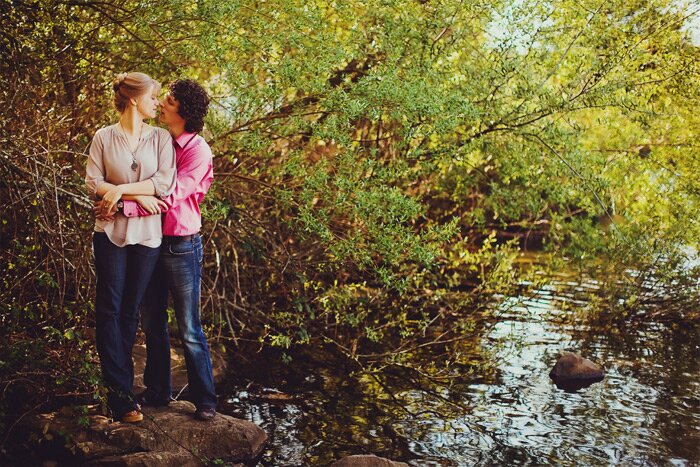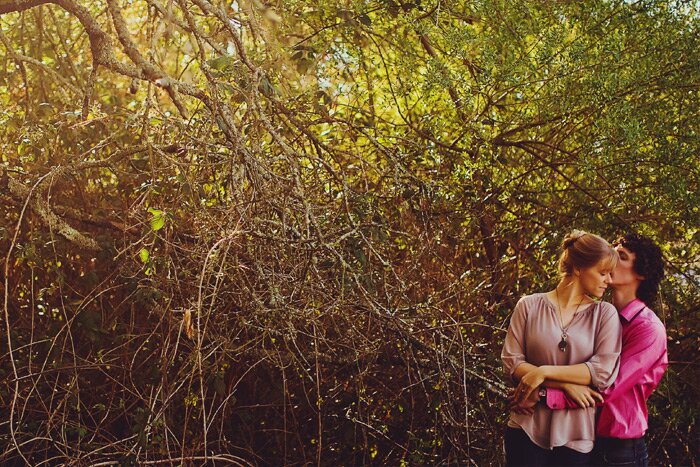 The trees and bush around the lake provided a fun texture to shoot these Santa Rosa engagement photos against, especially with the pop of pink from Travis's shirt!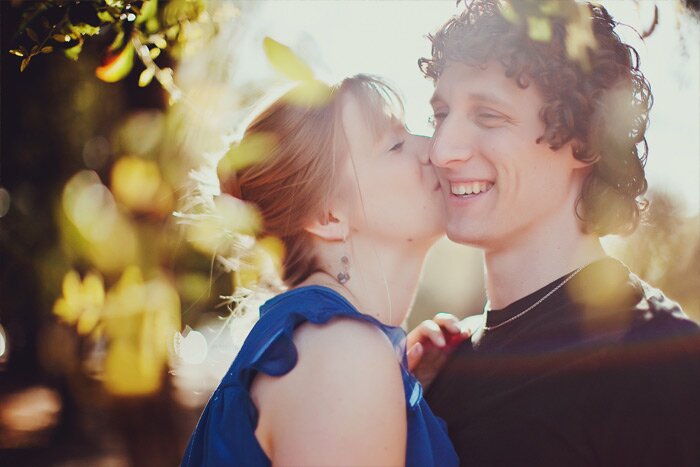 We took a few minutes for a quick wardrobe change and we whooshed off to another part of this Santa Rosa park with our gear in tow as Travis and Heather's Sonoma engagement photographer. We all got a little more comfortable and a lot sillier as the day went on. We are dying to share more of their incredible engagement photos with you!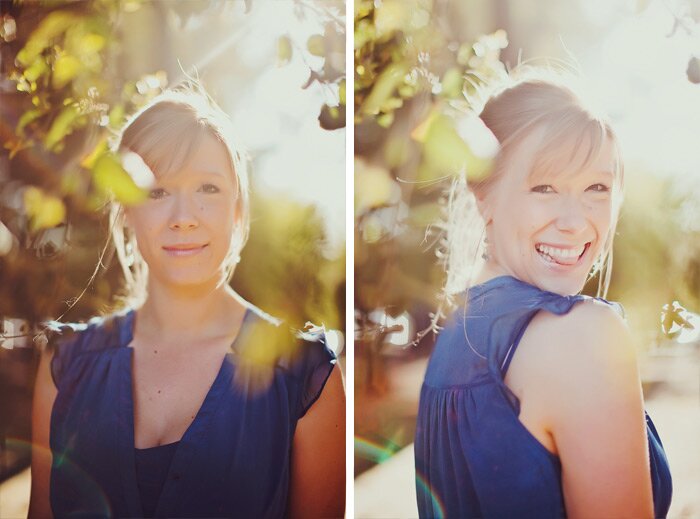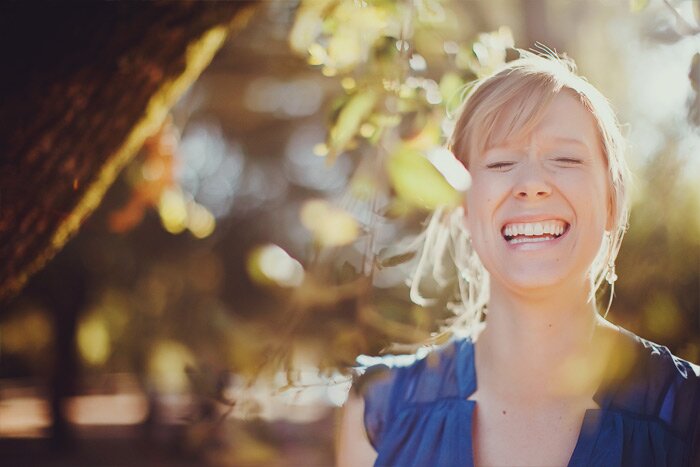 Isn't Heather just absolutely adorable? The sun really highlighted her golden hair and this angel like bride to be makes the cutest faces. We can see exactly why she makes a great actress!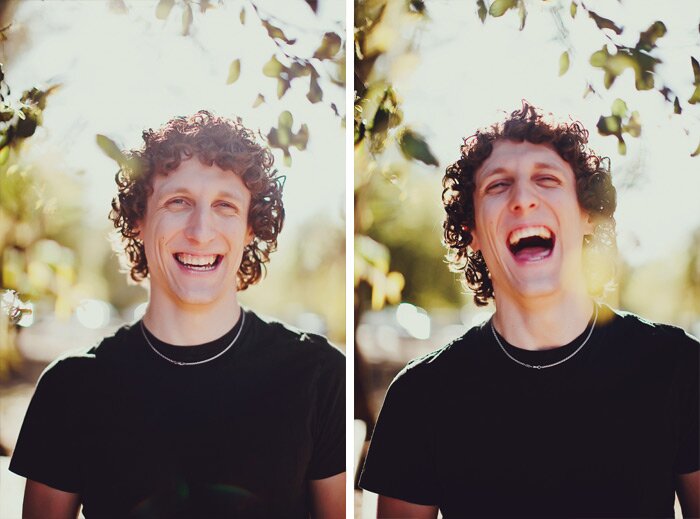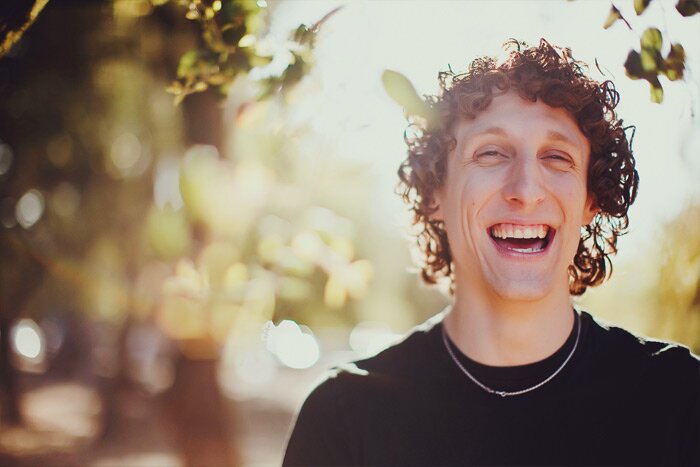 Travis is equally cute, but these two together make one super beautiful power couple! We couldn't get over how great they are together as we snapped away as their Sonoma engagement photographer.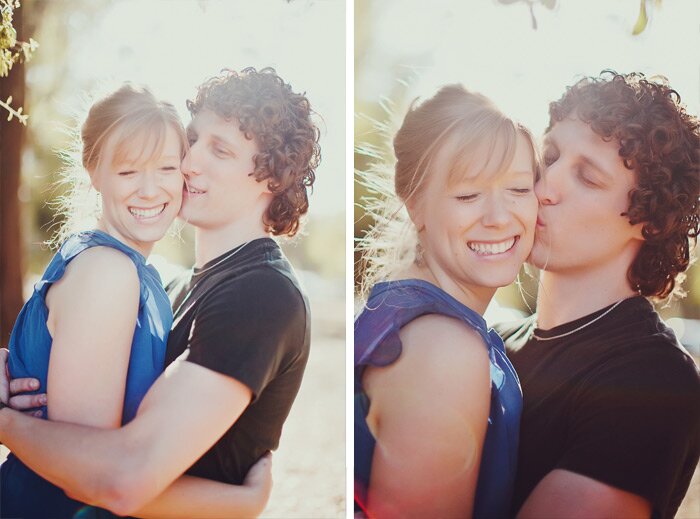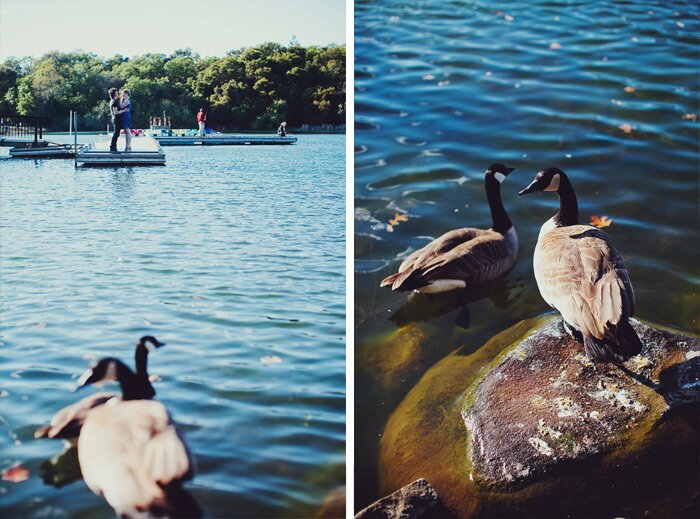 Even the swans had to stop and stare at our lovely couple across the lake!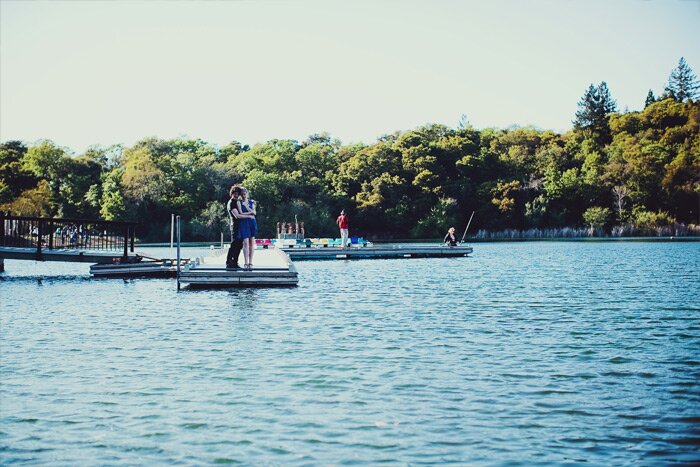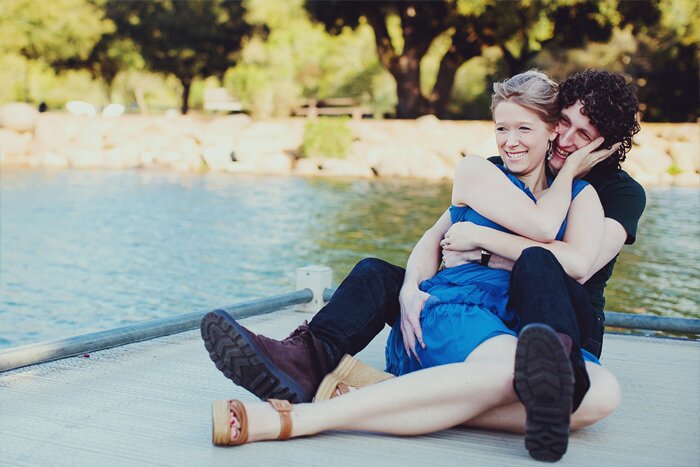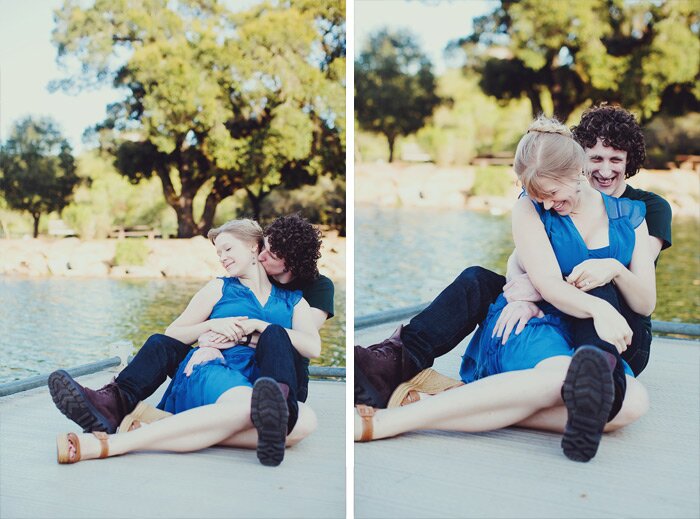 We are loving their style and are getting excited for their Anthropologie inspired wedding day in June. We can't express how lucky we are to not only be Travis and Heather's Sonoma engagement photographer, but their wedding photographer as well!

Meet us back here tomorrow for our last look at Travis and Heather's gorgeous engagement session that Tinywater had the pleasure of capturing as their Sonoma engagement photographer! We can't wait to reveal how much fun we had as we headed towards the playground…