We love photographing Indian weddings in San Francisco, and we love photographing Indian engagement sessions even more. We always seem to end up with one or two San Francisco Indian weddings every year! This is even a little more unique, Bhavani and Suriyan got formally engaged in India and will be holding their traditional Indian wedding in the Bay Area. Bhavani and Suriyan will be having a traditional Indian ceremony followed with a more Western ceremony with tons of dancing as Bhavani is a dancer. Of course, they will be having Indian dancing at their reception! And I totally love the fact that we did the first half of their engagement session in traditional Indian clothes which by the way were the clothes that they formally got engaged in in the temple in India.
My favorite photo of the series? The amazing photo of the big "nest" letters amongst the treet. How appropriate!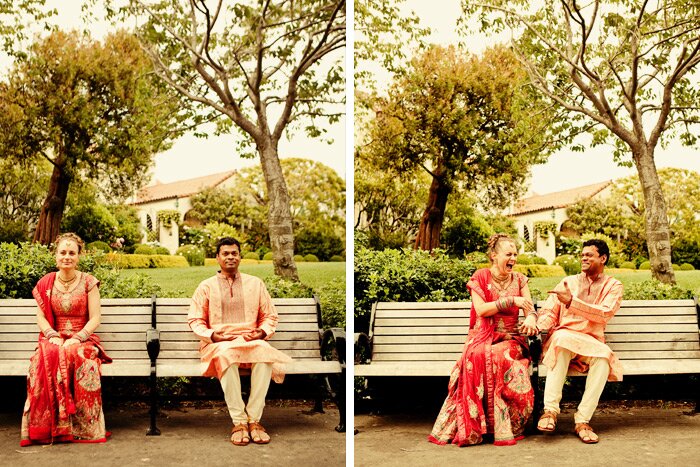 Isn't Bhavani's sari beautiful? I always love the colors of an Indian wedding. Photos of Indian weddings are always so colorful because of the beautiful clothing and dresses!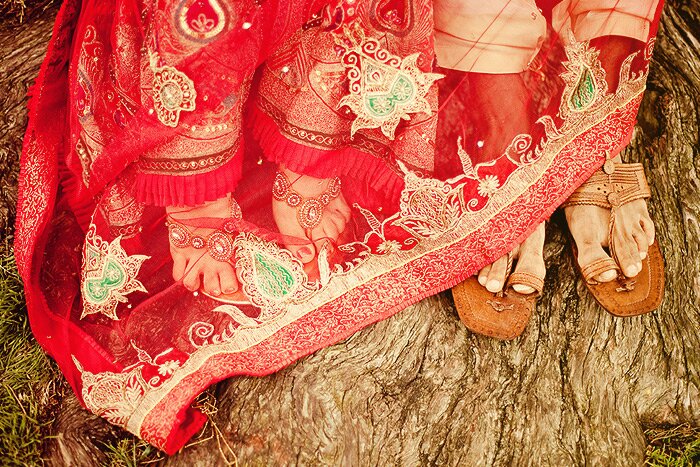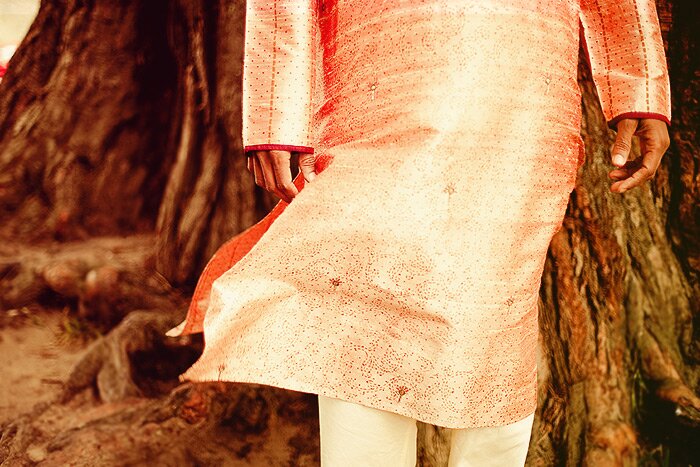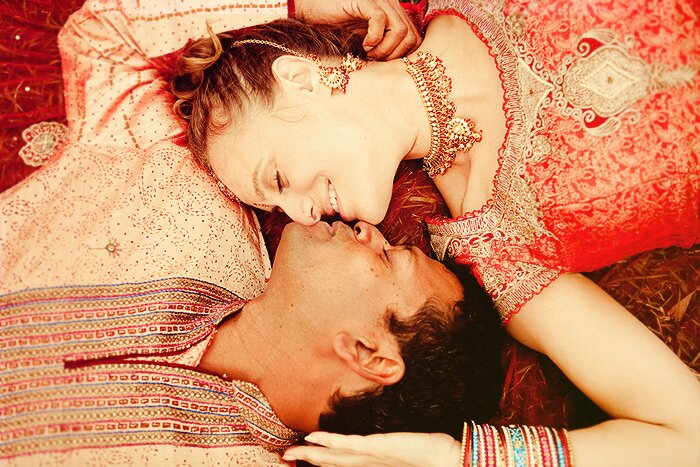 Bhavani's attention to detail and her amazing accessories – stunning! Yet another fun feature of an Indian wedding!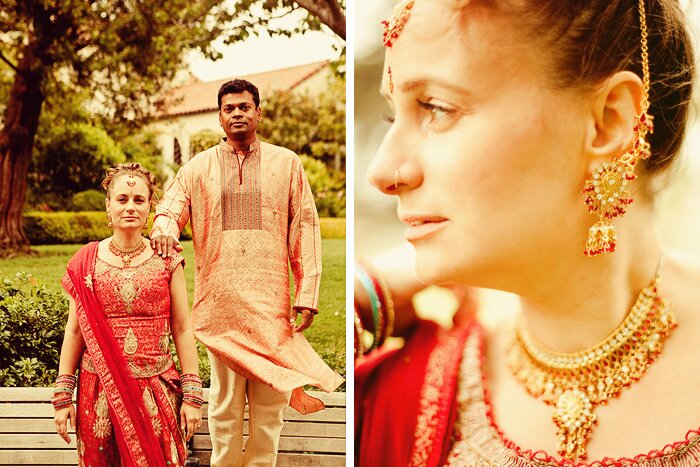 I love how engagement sessions photographs bring out the connection and bond between our couples. These two are so cute!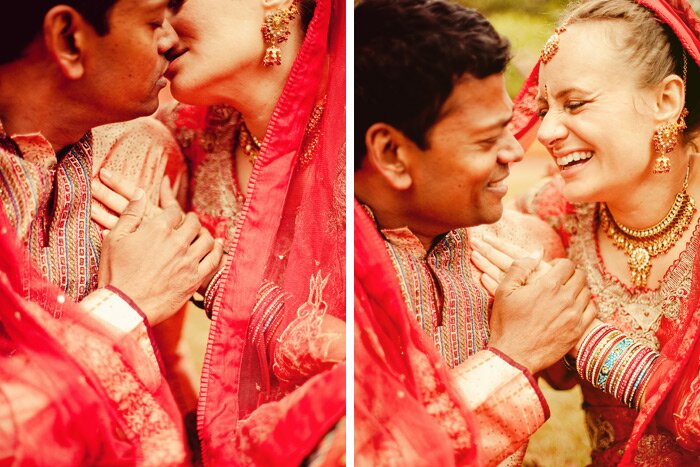 Now it's time for more urban photos and mix the new and the old! Makes it more fun, don't you think?


Love this flirtatious pic of Bhavani showing her stuff!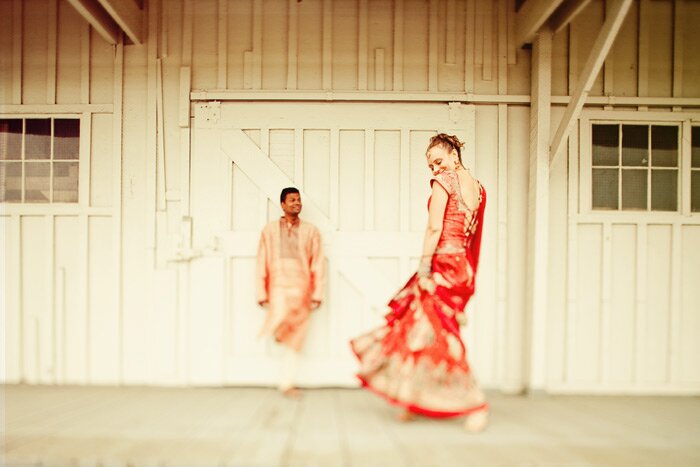 This dancing set of the two of them always makes me laugh! Everyone should dance for their engagement photographs!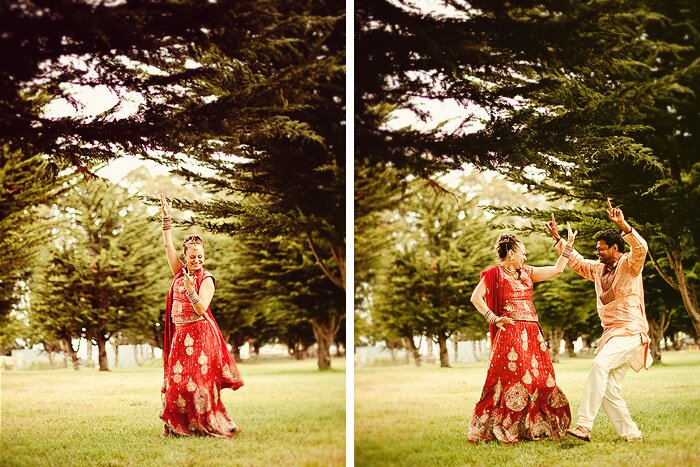 Since One of Bhavani's favorite places is the beach, we decided that she should be a vision on the beach.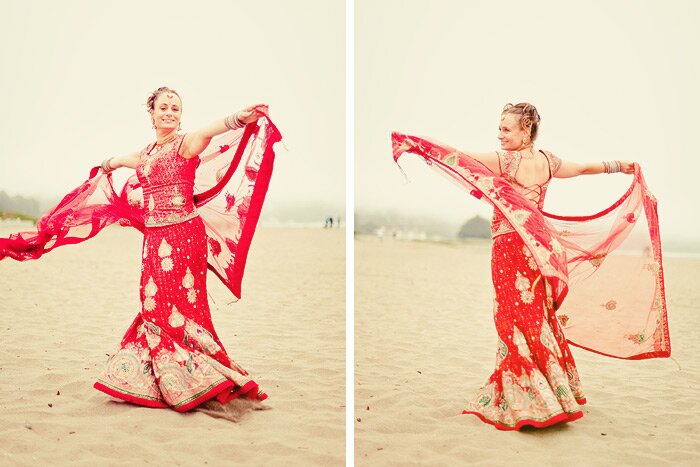 Completely in love with these two portraits to this beauty at the beach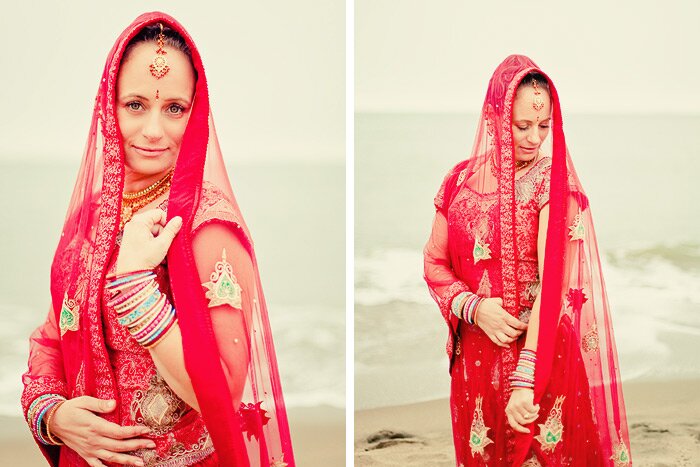 A quick change of clothes for even more fun right as the fog was rolling in.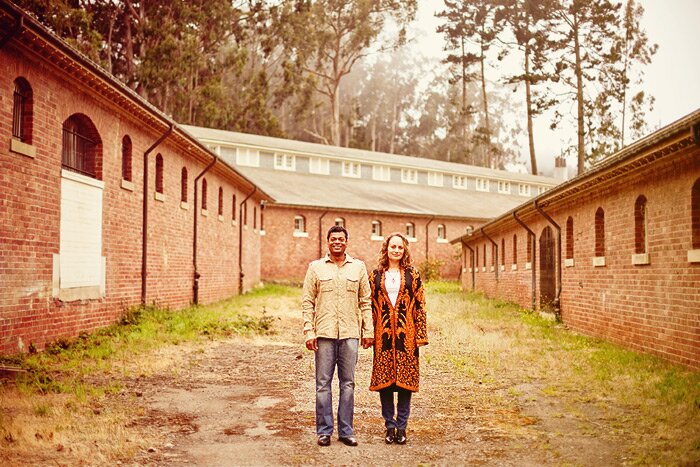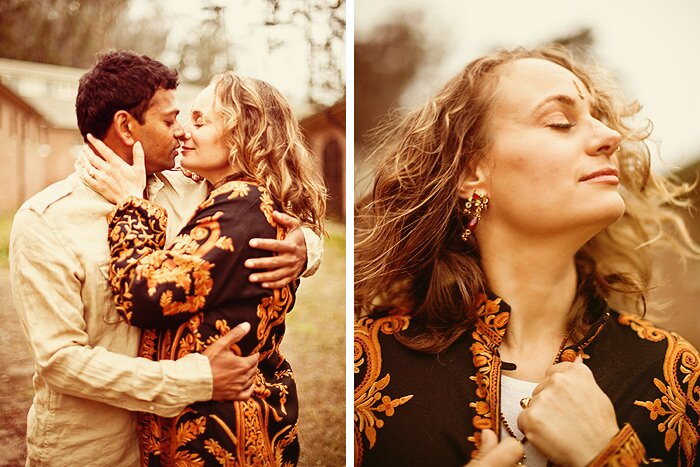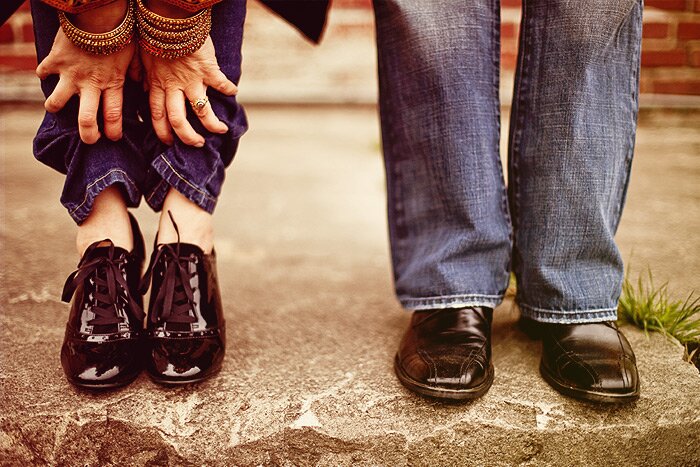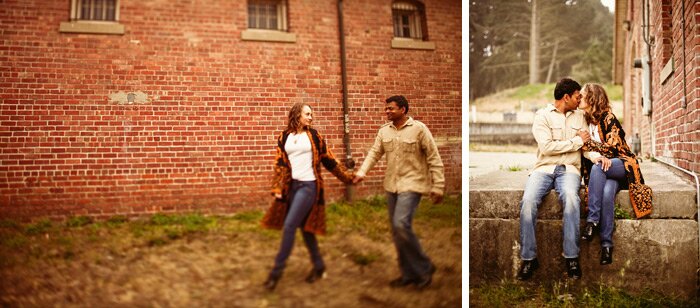 Trees and more trees – such a magical spot! One of my favorite spots for an engagement session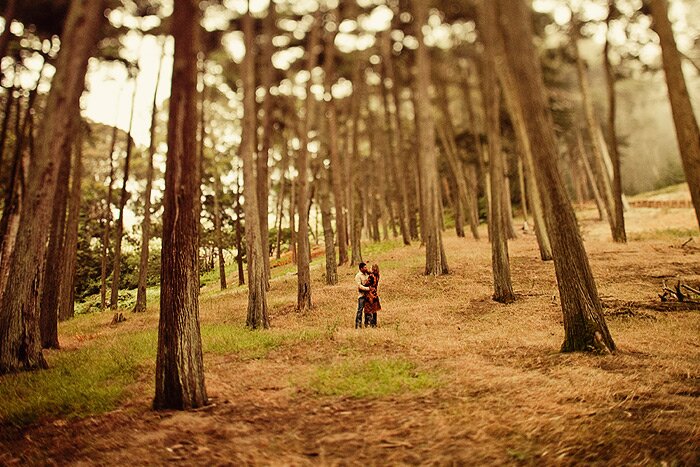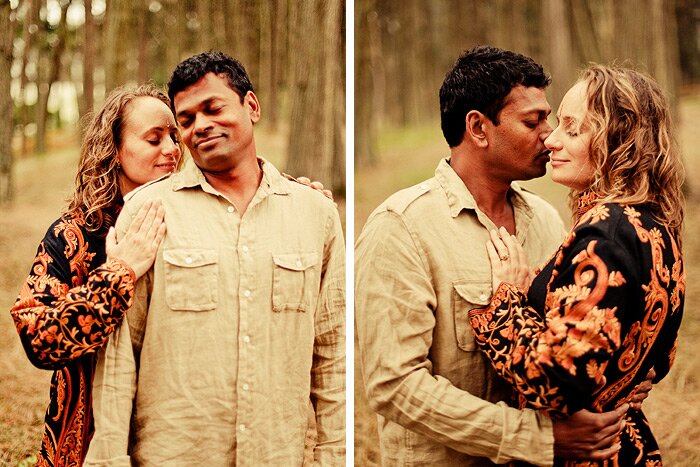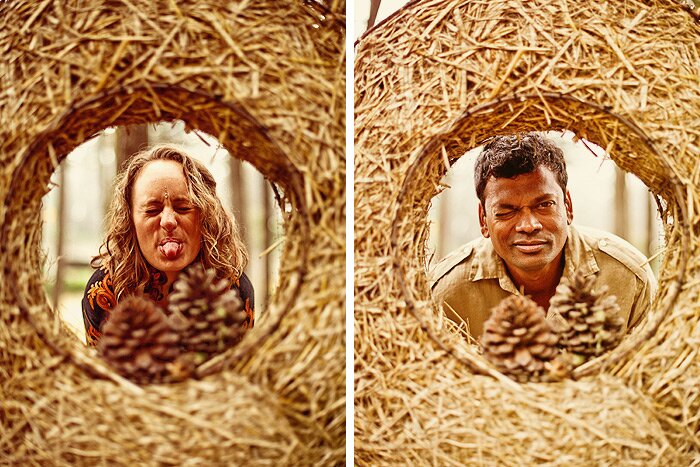 Truly my favorite photo of the day, such an appropriate engagement portrait as a couple prepares to create their own nest after marriage!